China Post Issues Digital Commemorative Coins for the Year of the Ox
All Chinese, no matter where they are, will celebrate their traditional zodiac years of birth. For example, 2020 was the Year of Rat, and this year is the Year of Ox. In order to celebrate the Year of the Ox, China Post, the most authoritative issuing agency of stamp collection in China, issued digital coins for the year of the ox, the world's first digital zodiac commemorative coin applying blockchain technology.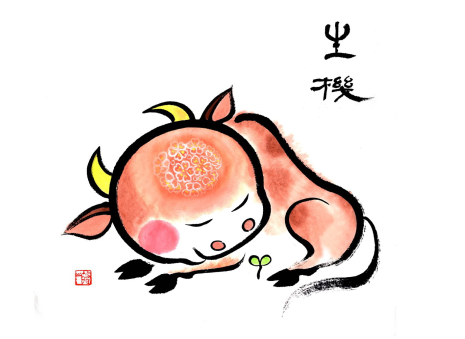 All the zodiac commemorative coins were produced with anti-counterfeiting codes, and blockchain technology will be used to record all the circulation information that global collectors can hold pure gold zodiac medals in a digital way.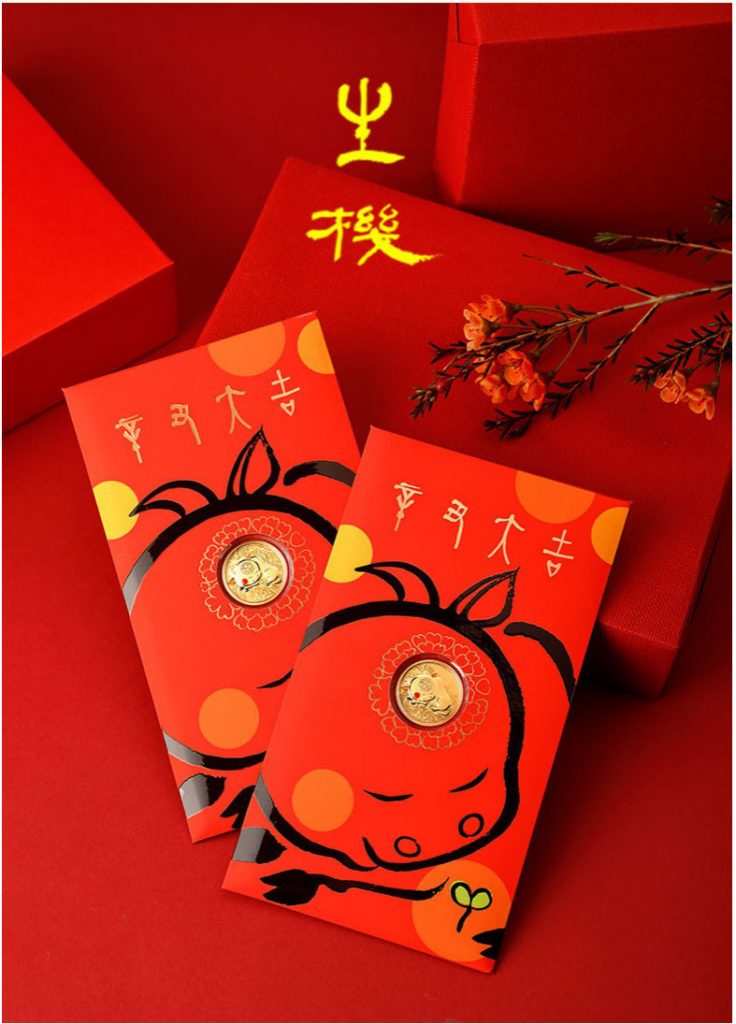 Although stamp collection is still popular among Chinese people, the aging of stamp collectors is inevitable as paper mails gradually withdraw from circulation. Therefore, this new move of China Post may open a new market for young people, easpecially Chinese overseas during the epidemic.
Amber Wilson is working in England as a medical doctor. She has deep knowledge about medication, health, how to live well and genetics. She writes articles about that medication field as a part-time service which is required to needy people. In recent months, most of her writing has been in collaboration
Disclaimer: The views, suggestions, and opinions expressed here are the sole responsibility of the experts. No Digest Express journalist was involved in the writing and production of this article.